Oct 27, 2020 12:29 PM Central
Margaret Parsons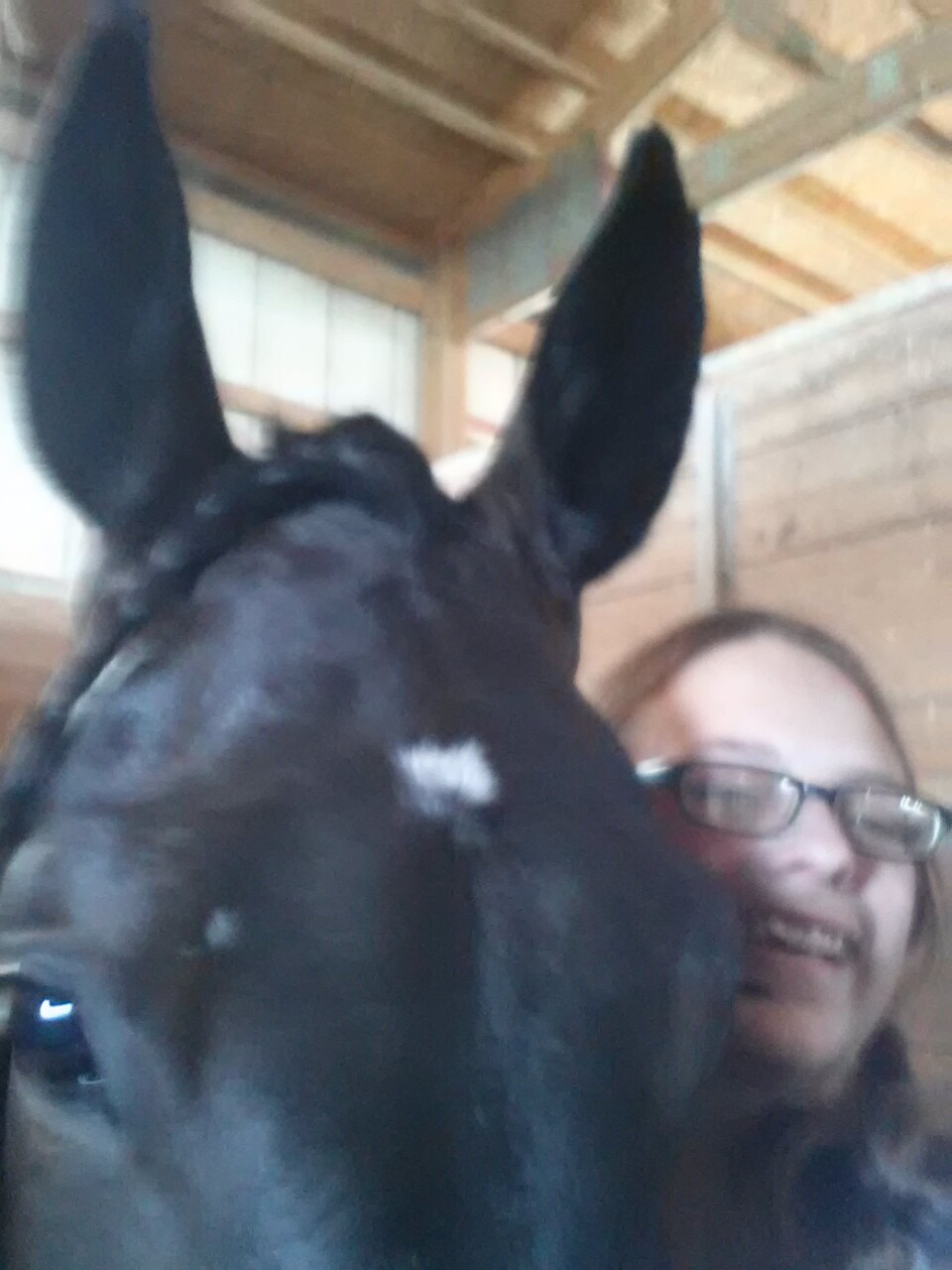 We use essential oils in all areas of our life to reduce the number of toxic chemicals we come into contact with and to stay above the wellness line. We use oils to clean, cook, garden, and to keep pests at bay. We also use oils for personal care, and to support the body systems of our family and our pets. Essential oils aid us to prevent many unpleasant health issues. Oils can be used on people and animals with similar results in both, with few exceptions. All oils mentioned here are good for your horse but double-check before using on other animals.
Non-toxic to the horse

.

Just like the human body, toxicity is a huge problem for our animals.

Easy to use

.


Essential oils for horses can be used exactly in the same manner as with humans. Horses can inhale the oil directly from the bottle or from your hand. They can be placed directly on the body or placed in their feed.

Extremely beneficial for training and rehabbing horses.

I mostly train young or green horses, or re-train problem horses that have people problems! The emotional component of this training is the most difficult portion and it is what makes me good at my job. The oils are another tool for the toolbox. I can cut through training issues faster than I ever could before and I can see horses releasing emotional baggage before my eyes. Sometimes it is miraculous!

Good for riders too!


Riders are continually dealing with fears, insecurities, and nerves. These emotions and others affect our horse on a daily basis. The oils can help release many of these emotions, produce a synergistic effect between horse and rider, and ultimately improve our riding! In addition, a healthy rider/ caretaker can take much better care and be more of a participant in the horse/ human relationship.
In the United States, there is no rating system for essential oils. The closest we get is an FDA requirement that states in order to label a bottle of essential oil "pure" or "therapeutic grade," the contents of that bottle must contain at least 5% essential oil! I don't know about you, but I prefer my essential oils to contain 100% essential oil- not some unidentified substance that could be hazardous to myself or my animals.

Before you purchase, check to see if the company grows its own plants, owns its own fields, and controls the entire process from Seed to Seal- from the farm to the sealed bottle. Pesticides, pollution, previously farmed land- all of it can affect the quality of an oil.
How do I use Essential Oils for Horses?
This is true for both people and horses: there are 3 main ways to get oils into your system: topically- rub it on the skin; digest and cook with it; or diffuse and inhale, which can be the most effective method because it doesn't have to pass through the digestive system.
How do I know which oils to use for Equine Aromatherapy?
Using the oils is a bit of a learning curve for sure, but the best thing you can do is research oils for a particular use or choose oils that you would use for yourself.
Want more information about using more natural methods for you and your horse? I have a great Online Course that covers exactly that! Check it out
Here
.