Jul 27, 2021 12:22 PM Central
Margaret Parsons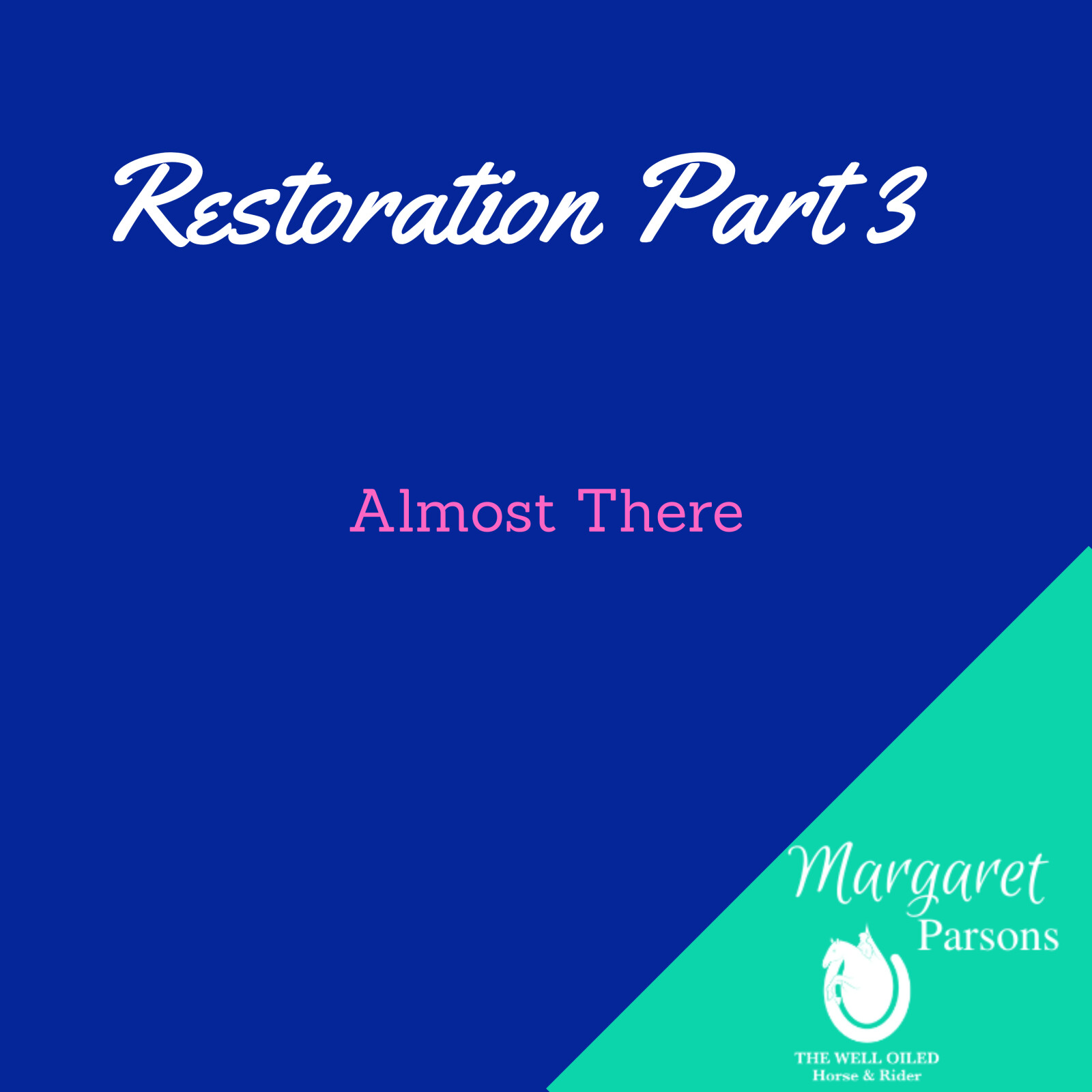 In October of 2020, after years of reducing debt and building our credit, we finally applied for a mortgage. It took months to get all the paperwork together... And then a back log of processing before we could actually start house shopping in January.

If you know any one that has been house shopping in the last 7 months you probably have an idea of how crazy the market has been. First, there was NOTHING on the market that met our long list of requirements to accommodate our 4 dogs and our 2 daughters, plus my husbands want list of a basement suitable to become a theater + a shop/ work space for his Home Improvement business- and of course, enough land to accommodate my future horses.
We saw A LOT of houses. Houses that I never would have thought to see- if there was more than 5 acres, we were going to see it. We saw houses that would have me commuting over an hour BOTH ways. It was ridiculous, but always so hopeful. By month 4 of the house hunt, I was done. I had seen enough. We put offers in on several houses but they were going for $20,000+ over asking price. Our offers were declined for all kinds of reasons- we offered too little, we wouldn't give the seller enough time to move, we wanted too many concessions, and (my personal favorite) we offered too much 😳
We were just shy of the 6 month mark when we were told that we offered too much for a small house on the bare minimum of acreage we could make work. I had already declared that if we didn't get that house I was going to be done. I didn't want to resubmit all of the mortgage info just to keep getting my hopes up for nothing. House hunting was exhausting. Turns out, that offer not being accepted was the best thing that could have happened.
When our realtor called to let us know that we didn't get the house, she said something interesting and unheard of happened. The listing agent called to say our offer was declined, but she had a friend that was considering selling her house on more land that my better suit our needs. If we were at all interested, she would talk to her friend. Obviously, we jumped at the opportunity. We took the pressure to find the right house completely off for a couple weeks while we waited to see this mystery property which, just so happened to be in the neighborhood that both my husband and I grew up in...
If you would like to get Part 4 (and future blogs) sent to your inbox, click
here
.